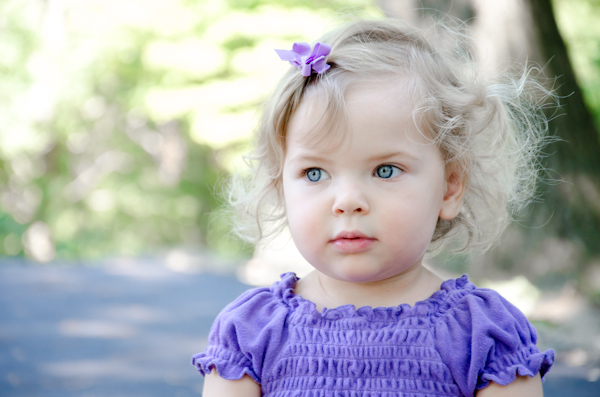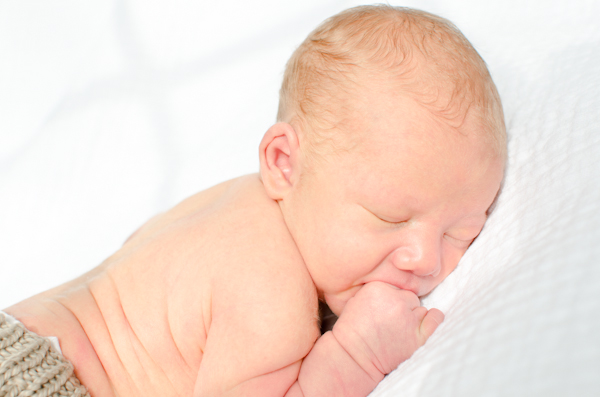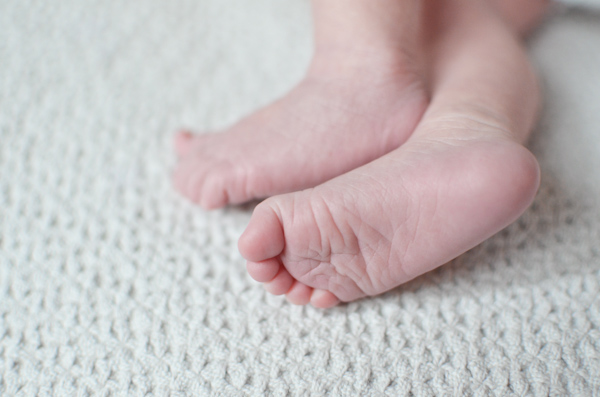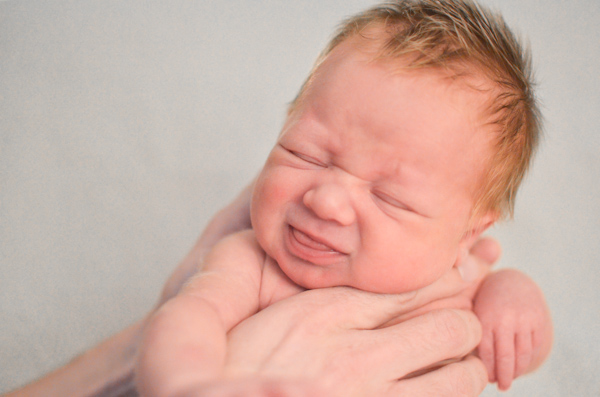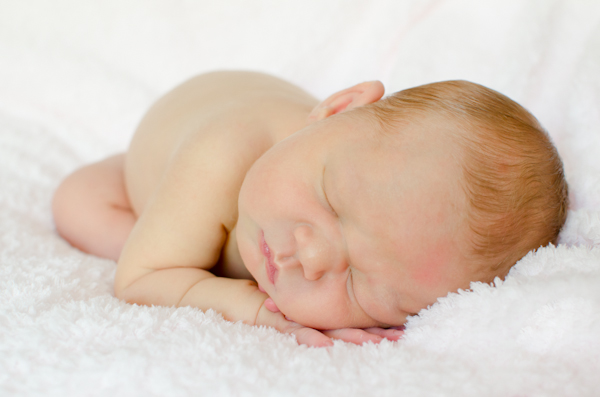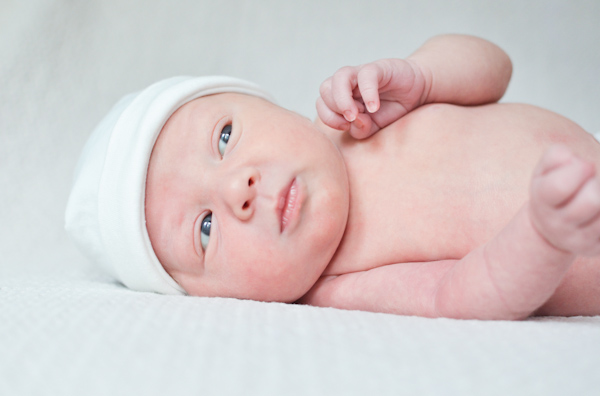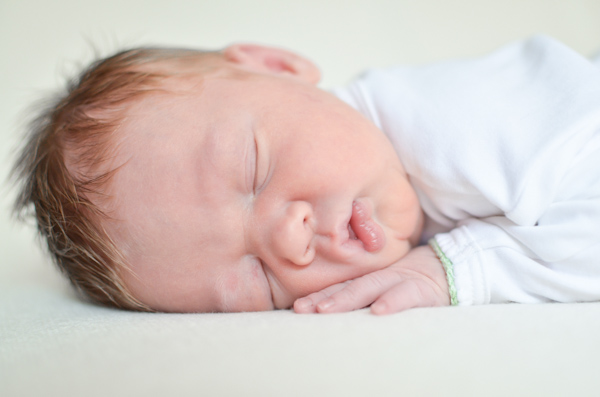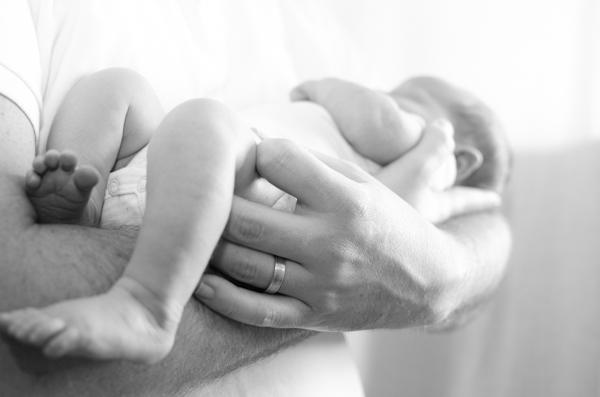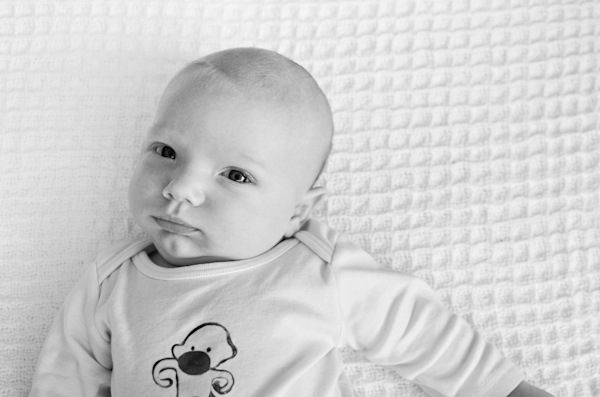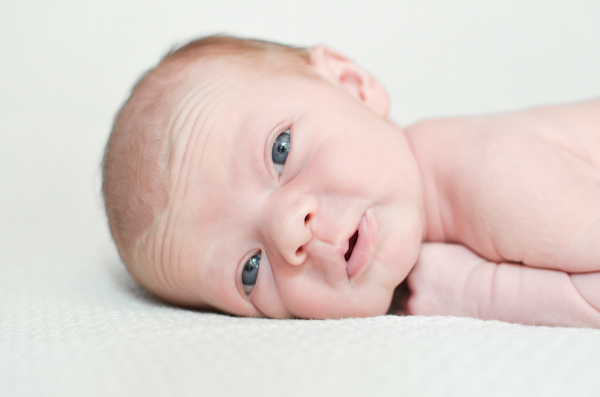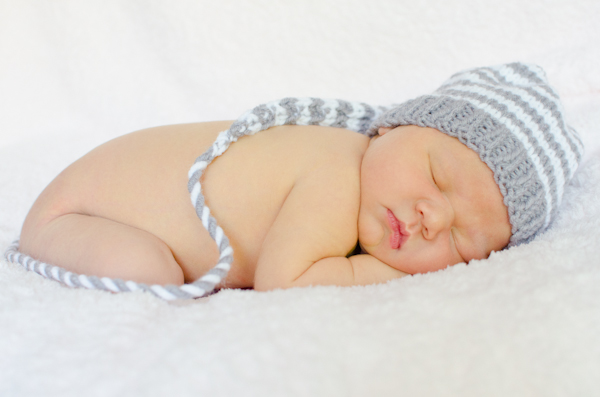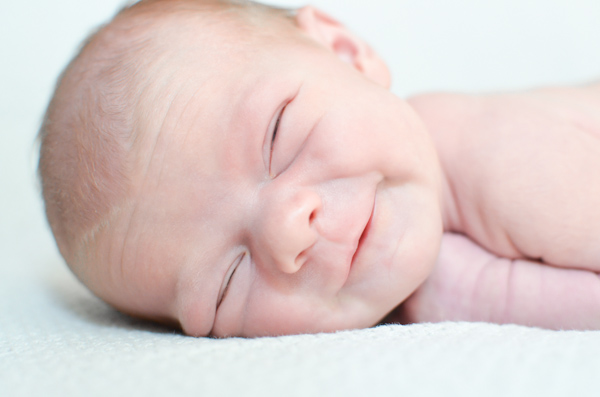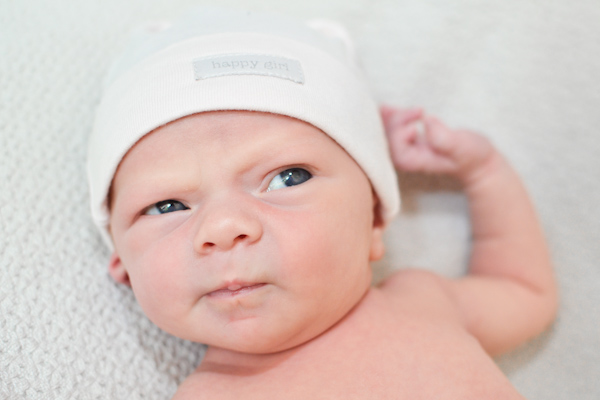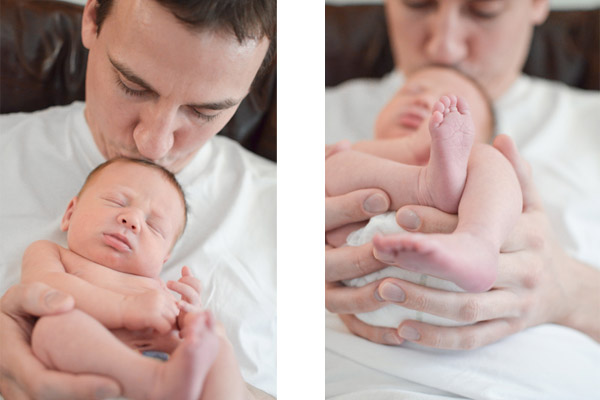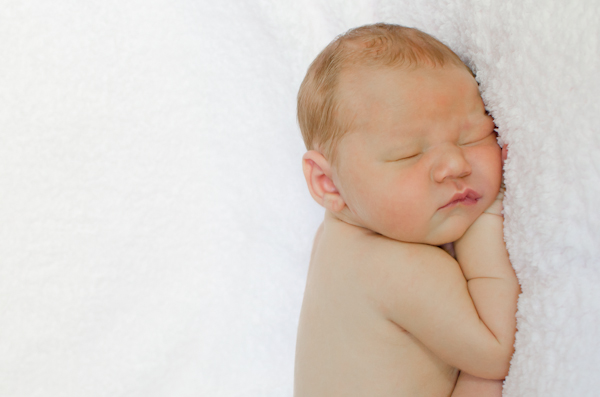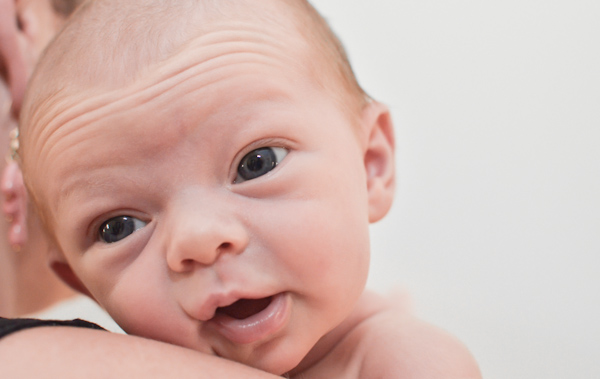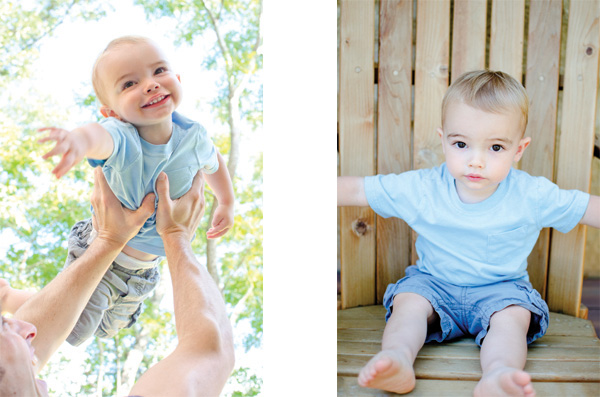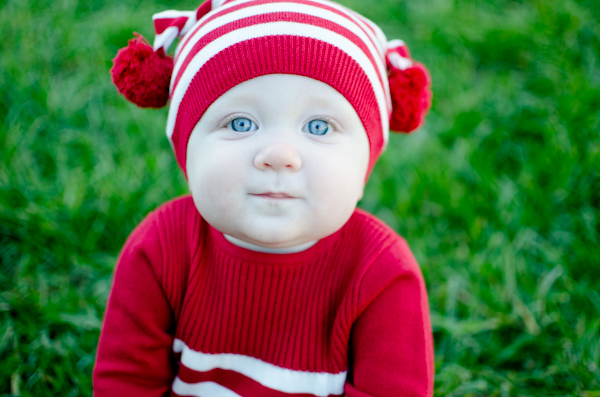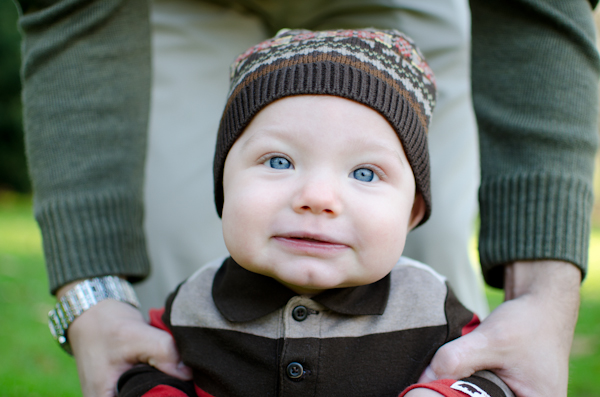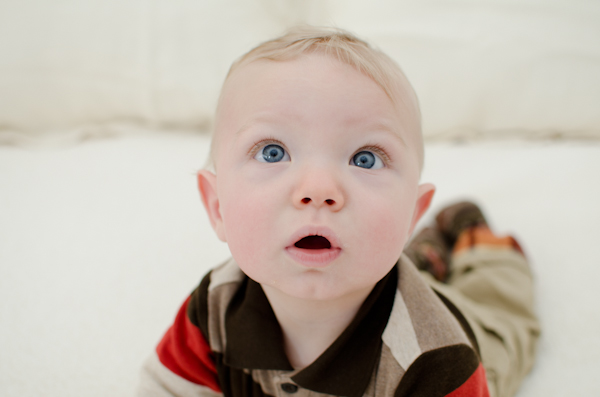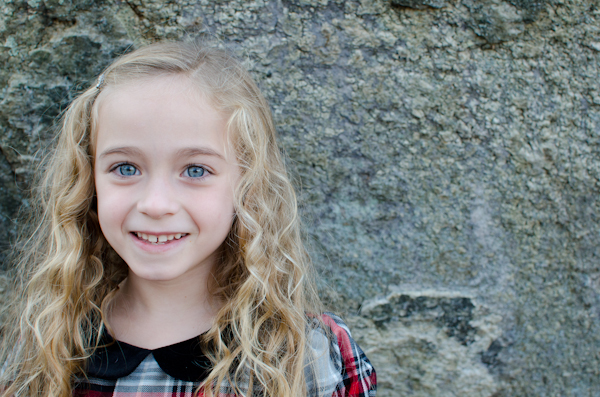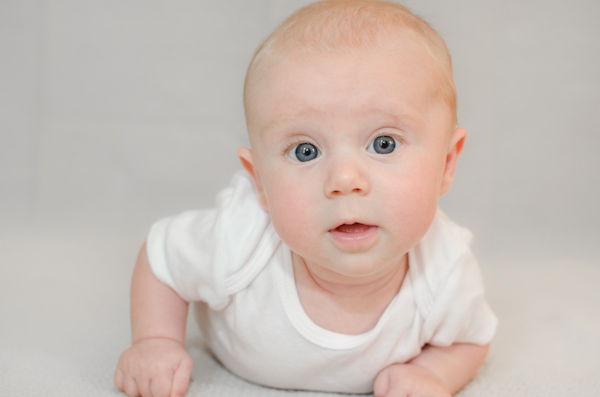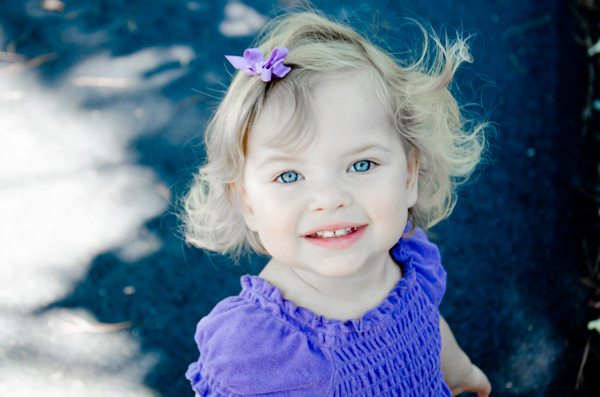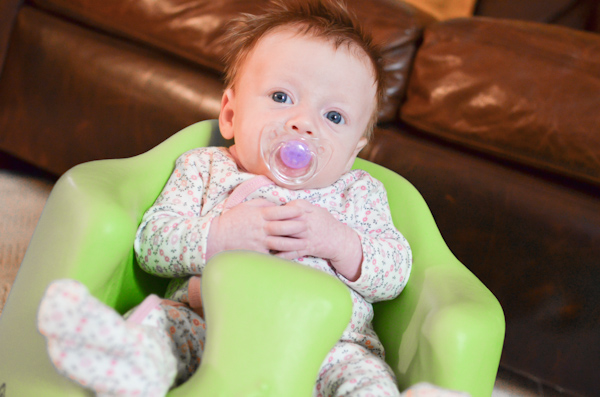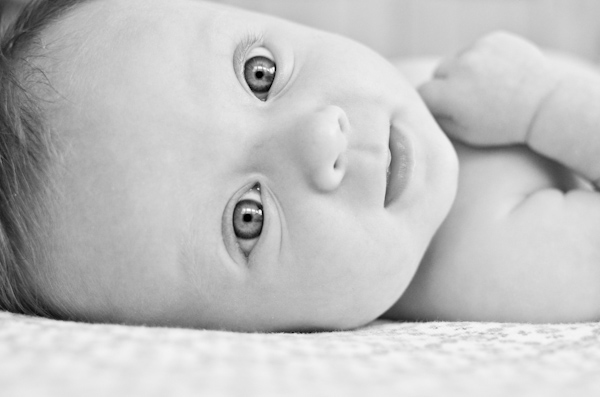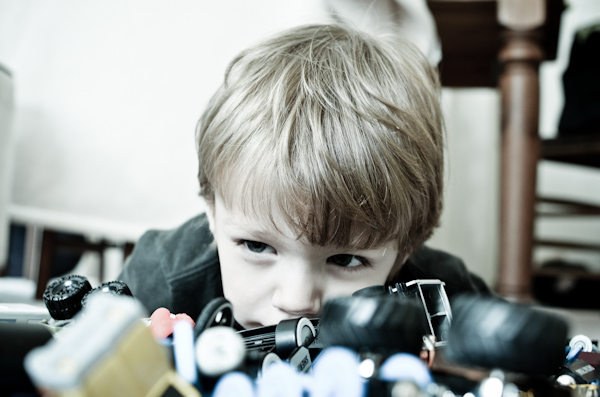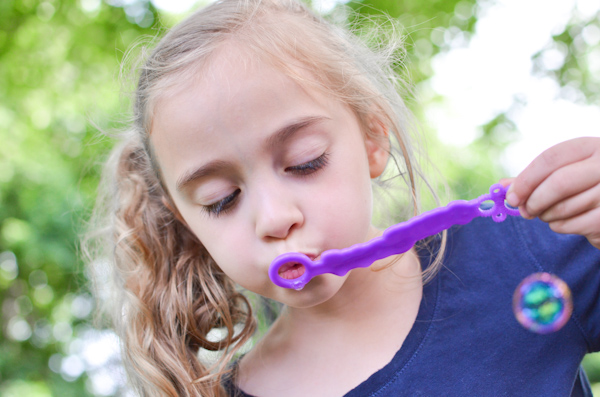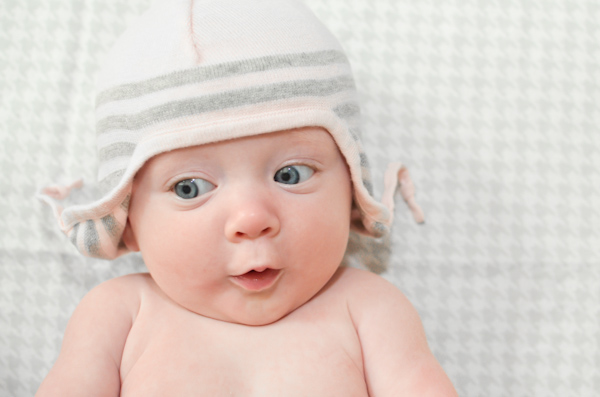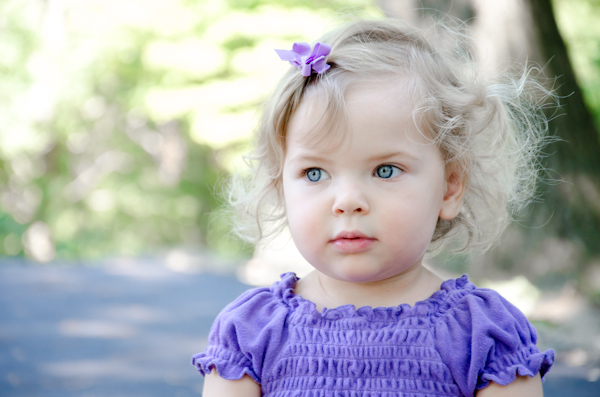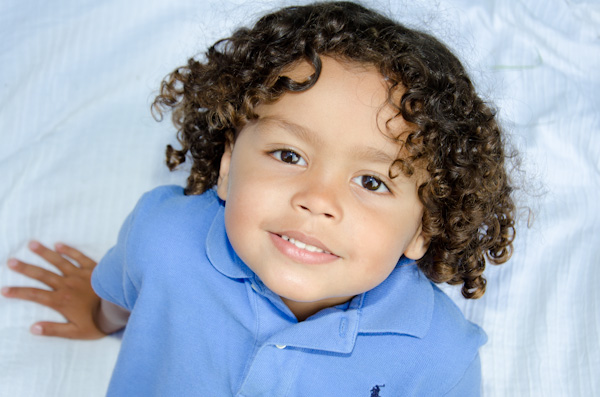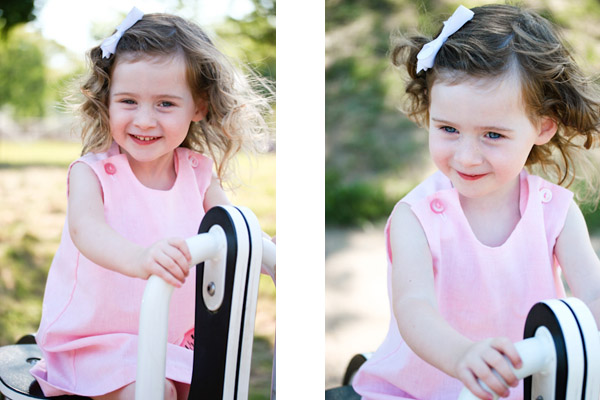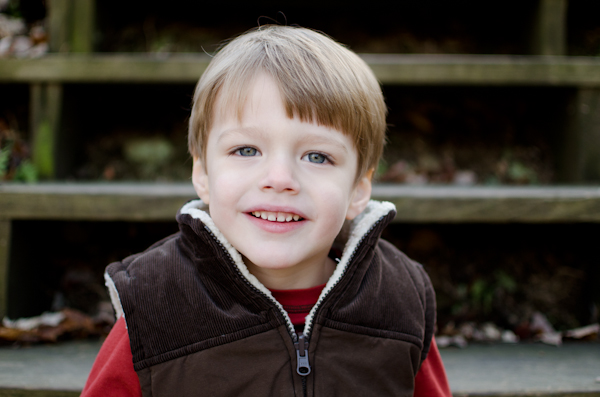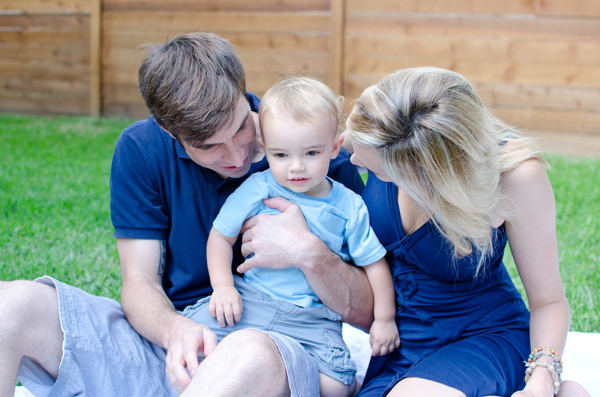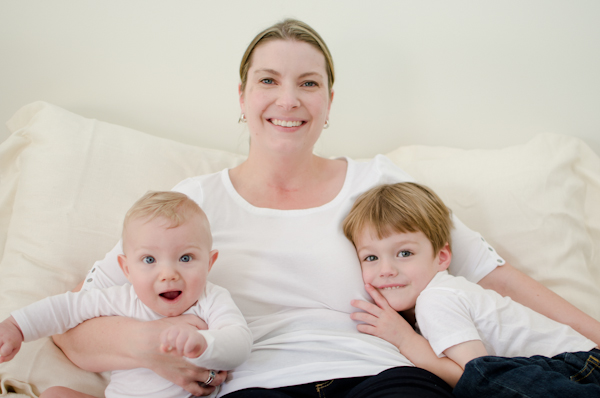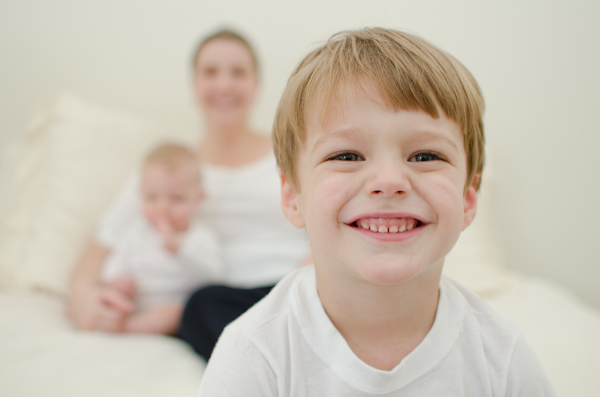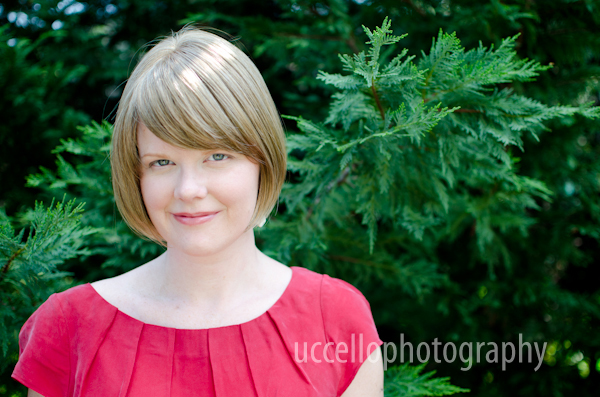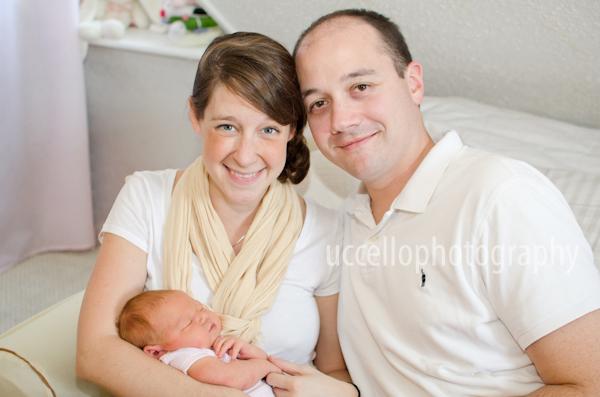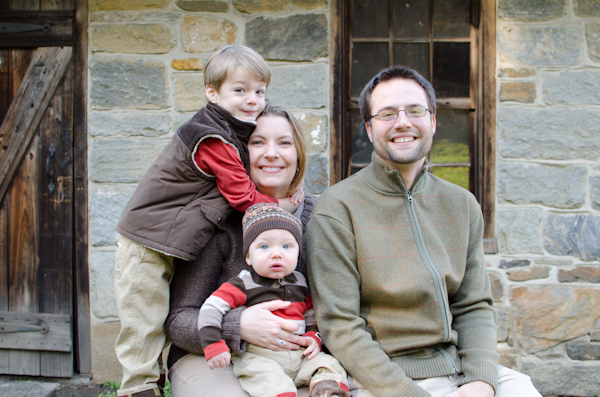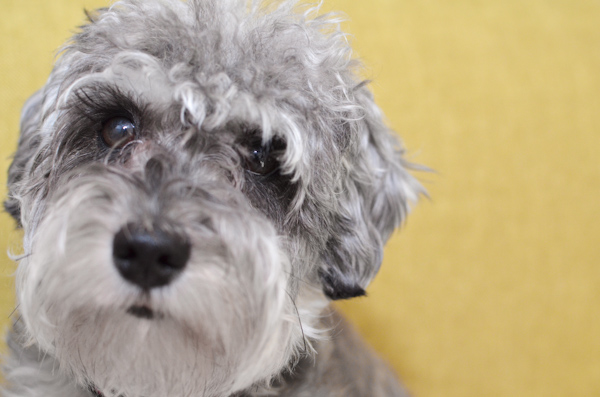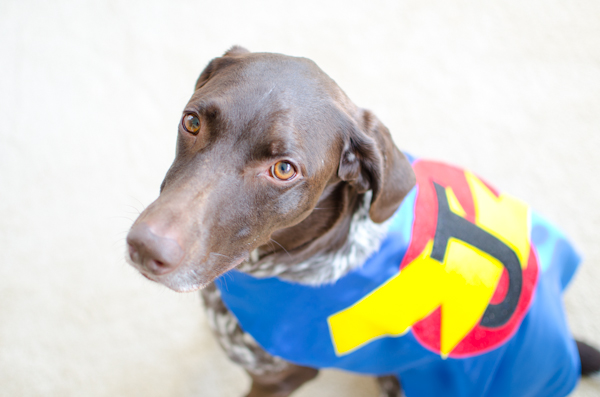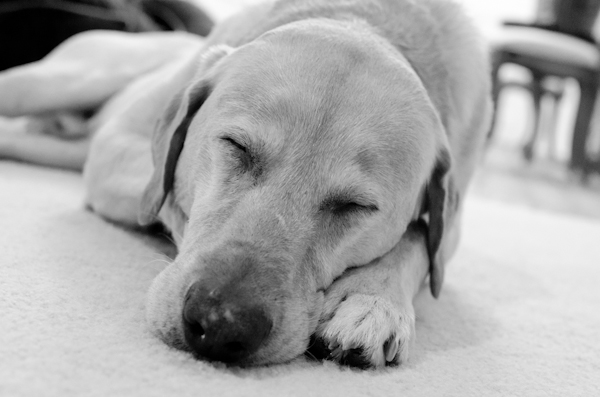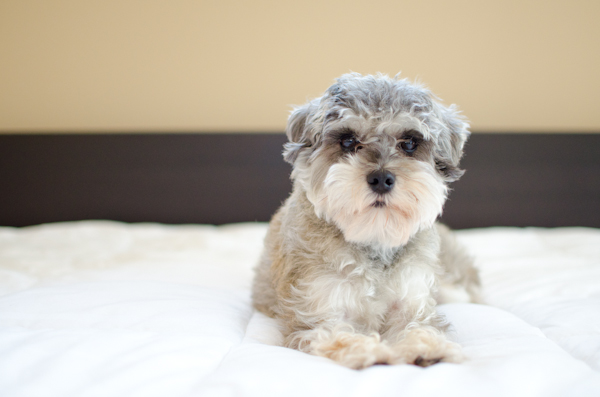 | home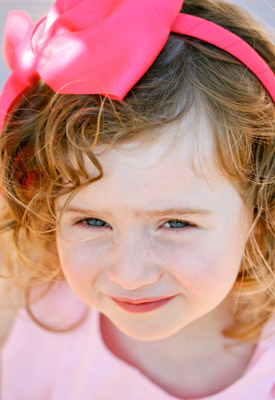 Session

Scheduling a Session
Simply call or email to setup a session. Susan will discuss with you the specifics of what to expect, suggest clothing options, locations, and will want to learn about what you are looking to get out of your session.

Session Duration
Sessions typically last about two hours. Newborn sessions take about three hours to allow time for feedings.

Location
That's up to you! Susan can recommend suitable locations or is happy to visit a location of your choice. Typically a single session is limited to one location, or two separate locations within ten miles.

Post Production
This process usually takes about a week. Susan will send an email with the link to your personal, secure, gallery for proofing and purchasing as soon as your pictures are ready.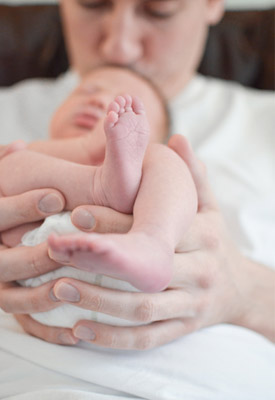 Newborn

The best time to photograph your newborn is within the first eight days of life. Newborns sleep a lot during this first week allowing for greater photographing opportunity. Please contact Susan during your pregnancy to schedule an approximate session appointment. If your child has already been born, please contact Susan as soon as possible to obtain an appointment during this time frame.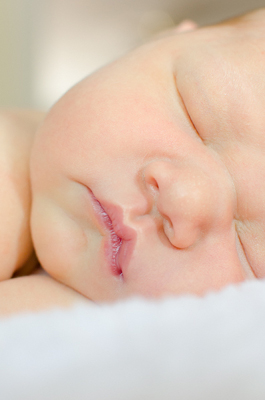 Rates

Session Fee: $150

The session fee includes a phone consultation, traveling to your home or chosen destination, and an approximate two hour session (three hours for newborns). For a group more than four individuals there is an additional fee of $25 per additional person.

Prints may be purchased a-la-cart or as packages. For individual print rates, please contact via email.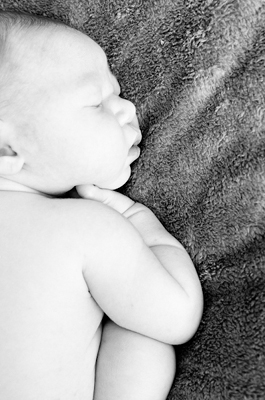 Proofing
Twenty-five to thirty refined photographs will be available for purchase through a personal password protected online proofing and purchasing site. This will allow you to easily view your photographs and share them with friends and family as you choose. Your personal gallery will be made available within a week following the session and remain available for five days.
Click here to view your session!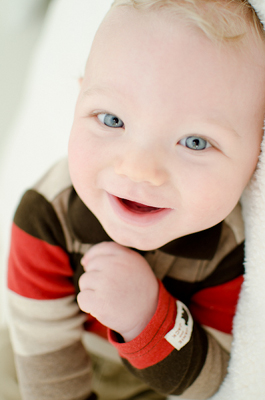 About
My goal as a portrait photographer is to capture the individual personalities of the children and families I'm photographing. I like the idea of a photograph being a reminder of an individuals' character.
To see Susan's fine art photography, please visit:
http://uccellophotography.com/fineart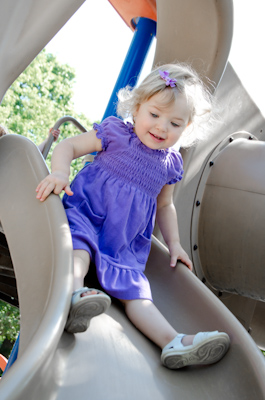 Contact
Uccello Photography serves Austin, TX and the surrounding area.
Office Hours: Monday - Friday 9am - 6pm
e.
susan@uccellophotography.com
p. 202.657.2263